WHY USE OUR SERVICES
These are some of our advantages as a laboratory
Urgent support
We can professionally manage urgent requests while maintaining an excellent quality of service.
Calibration plan and integral management
We offer a tool to centralize and streamline the organization of the equipment
Web access of certificates
We provide our customers a portal to access and download our reports
Qualified technical personnel
Our technicians are experienced, knowledgeable and expert, rest assured that we can advise the technical information efficiently.
INCANE is proud to has been serving the calibration for over 25 years of experience in calibration which has been developed to be successful and stable calibration laboratory.
We are an ISO/IEC 17025:2017 Accredited Laboratory in the temperature, humidity and pressure areas.
We provide reliability and recognition to products and services
We help to control costs
We improve the system for detecting defective products
We facilitate access to new international markets
TESTING AND CALIBRATION LABORATORY
INCANE provides ISO 17025 calibration in the following areas: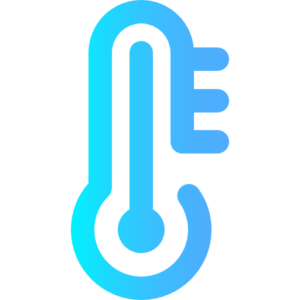 TEMPERATURE
From -85 ºC to 1300 ºC*
SPRT y thermocouples
Temperature meters
Indicators/Transmistters
Refrigerator/Freezers
Furnaces
Ovens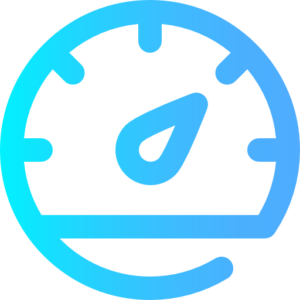 PRESSURE AND VACUUM
From -1 bar to 1000 bar
Pressure gauges
Manothermographs
Transmitters
HUMIDITY
From 10 %hr to 95 %hr
Thermo hygrometer
Hygrometers
Indicators
Climatic chambers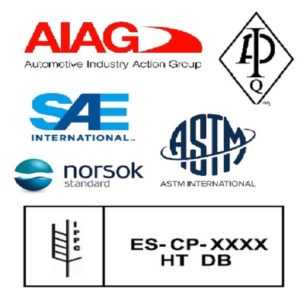 SPECIFICATIONS
AMS2750E
CQI-9
ASTM A991/AM-98
NORSOK M-650
API 6A y API-6D
NIMF 15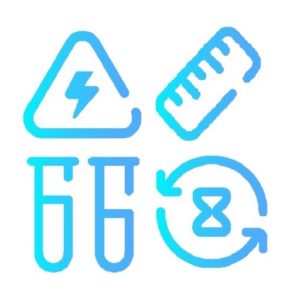 NON ACCREDITED CALIBRATIONS
Electricity
Time and frecuency
Dimensional
Conductivity meters
pHmeters
Complementary services
Among the services we offer to our clients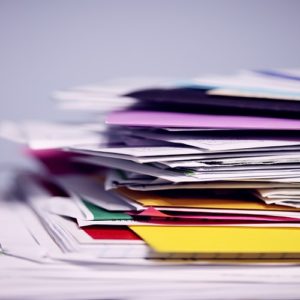 DOCUMENTAL MANAGEMENT
OF REPORTS Y CALIBRATION PLAN
We offer a web portal to access our reports and organize the equipment of our clients
TRAINING
customized to your company
We have metrology, quality and uncertainty courses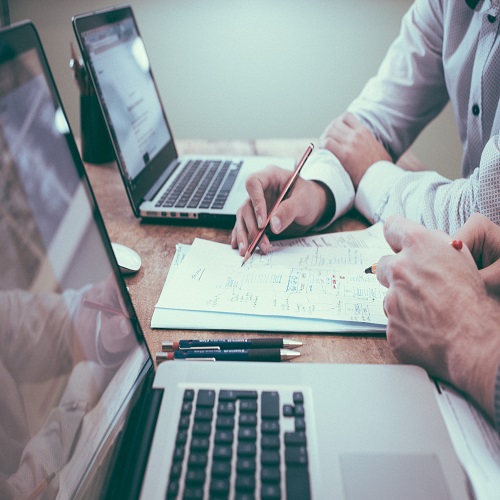 CONSULTANCY
AD HOC
We carry out studies and personalized procedures for different sectors of the industry
INCANE
We will be happy to answer any questions you might have. If you would like to reach us, please call or email us, or use the contact form.
Laboratorio
C\ Dr. Fleming Nº 5 48910, Sestao. Bizkaia

Contáctanos
incane@incane.com
94 495 08 70
Lunes - Viernes, 8:30-13:00 / 14:30-18:00